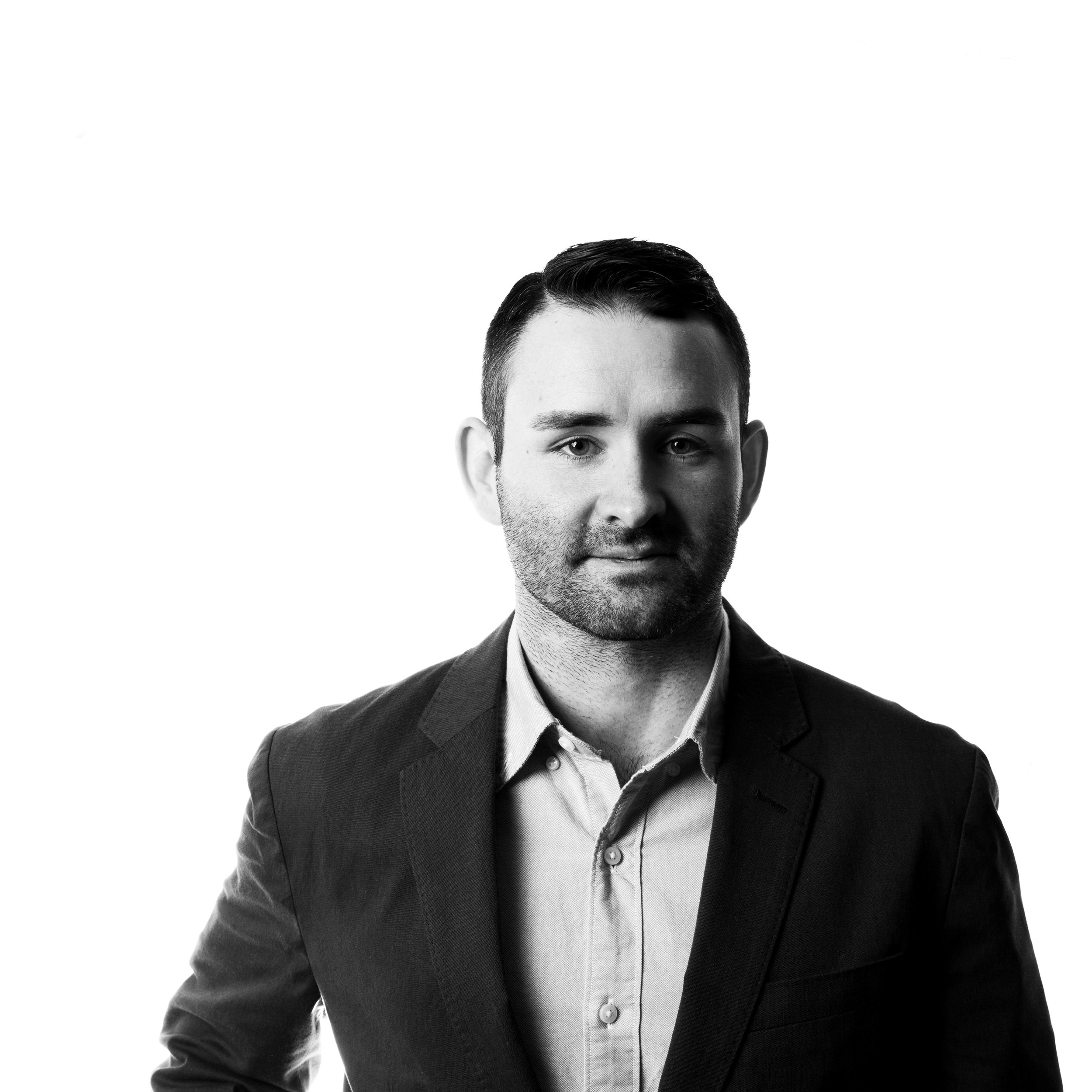 Army Veteran | Leader | Entrepreneur
I grew up in the upper Midwest in a small town whose claim to fame is being the first city on the mighty Mississippi — Bemidji, Minnesota. Although it's a point of extreme contention, we're also the true home of Paul Bunyan and his blue ox, Babe. Growing up in such a place bestowed upon me a love of the outdoors, of adventure, and - with the help of surviving an extreme climate - a work ethic, grittiness and perseverance that I am thankful for to this day.
I enlisted into the United States Army before my high school graduation against the judgment of practically everyone I knew at the time. I felt a calling to become a part of something larger than myself, to challenge myself, to explore the world; to do it on my own terms and to build my future without being indebted to anyone.
After an Army career of thirteen years with over two years of deployment in support of both Operations Iraqi Freedom and Enduring Freedom I had accomplished almost everything I had set out to do in the Army. The qualities I developed from my childhood served as a great foundation for the leadership, management, operations, and strategic skills for the Army to further build upon. I jumped out of airplanes, rappelled out of helicopters, earned promotions and positions ahead of my peers, but I again felt the need to challenge myself further.
"Never miss a good chance to shut up."
I attribute much of my success and effectiveness as a leader to being a good listener. The best information comes from the ground up and the best mistakes are the ones you avoid through listening to others. After speaking to several colleagues and mentors I became aware that my passions are to lead teams, enable people, and continuously improve organizations. It's what I'm great at. I decided that my ultimate goal was to become a CEO, and the best first step I could take was to earn my MBA.
Since May, 2017 I completed my MBA, moved to New York City, and founded a company with an incredible team. I am proud of what I have accomplished thus far, but am continuously on the lookout for opportunities where I can enable others, improve organizations, and create value. If my story resonates with you or if I can be of assistance, please don't hesitate to reach out.
Thank you for reading,
Dustin
Have a question or an opportunity?
Please feel free to contact me on my social channels or with the form below. Talk soon!